OAKFIELD is a firm of Chartered Accountants based in Singapore.
We offer a full suite of services ranging from business advice to our expertise to meet your various needs.
It is our commitment to only deliver premium services to all of our clients be it internal or external.
Investigative Accounting and Litigation Support
Oakfield offers expertise in the following areas to
nurture your security, peace of mind and financial success.
We understand your pain points and we are here to help.

Here's our full range of services:
INVESTIGATIVE
ACCOUNTING AND LITIGATION SUPPORT
Ethan has more than 17 years of experience in external, internal and ISO auditing. He started his career with Deloitte and Touche in Singapore and had served in companies such as SemCorp Industry Limited , Teledata Singapore Limited, CISCO (now known as Certis Cisco ), Singapore Powers Limited and Keppel Corporation Limited as their Internal Auditor. He is also responsible for setting up and heading the Internal Audit Function in Teledata Singapore Limited and CISCO .
Ethan has been practicing as a Public Accountant since 2009. He holds the professional qualification of Chartered Accountant by the Institute of Singapore Chartered Accountants (ISCA), Certified Internal Auditor by the Institute of Internal Auditor (IIA), Certified Fraud Examiner by the Association of Certified Fraud Examiners (ACFE), Chartered Valuer and Appraiser by the Institute of Valuers and Appraisers Singapore (IVAS).
Ethan is one of the founding members and past President of the Association of Certified Fraud Examiner (Singapore Chapter) . He is currently serving as Honorary Treasurer for the Singapore Chapter. He is an experienced fraud examiner and had assisted in resolving numerous fraud allegations for those companies he worked for.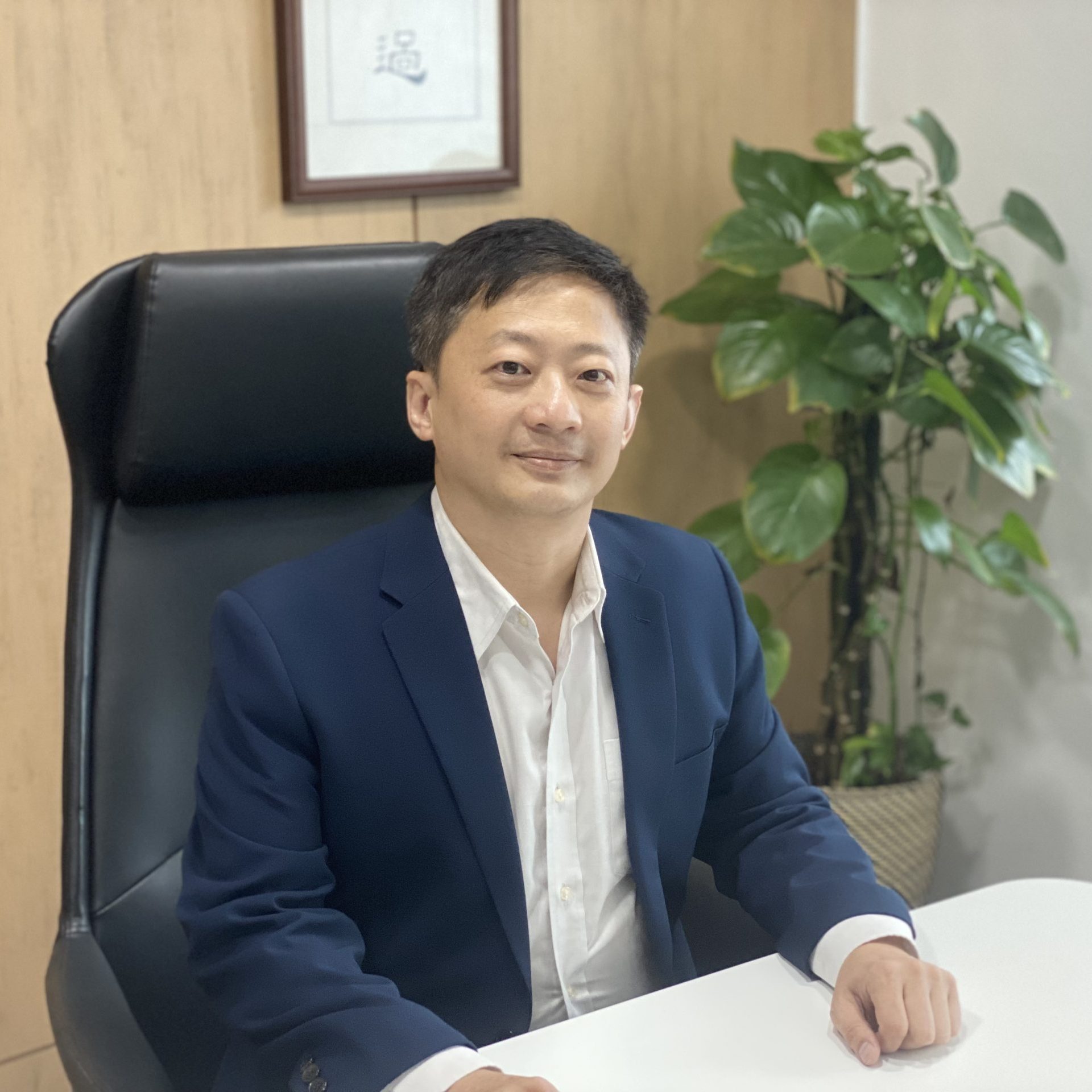 Leave your contact details here together with any burning question you may have, and we will get in touch with you soonest.

54 Maude Road #03-04
Townshend Building
Singapore 208346